Words and Images from the Mind of Adam Blatner
Adding Photos to Blog
Originally posted on April 7, 2009
My son David is helping me learn how to add photos to my blog. The learning continues.
Here is a picture of the area around Beijing, China, where, in preparation for the 2008 Olympics, they did amazing gardens and topiary. For example: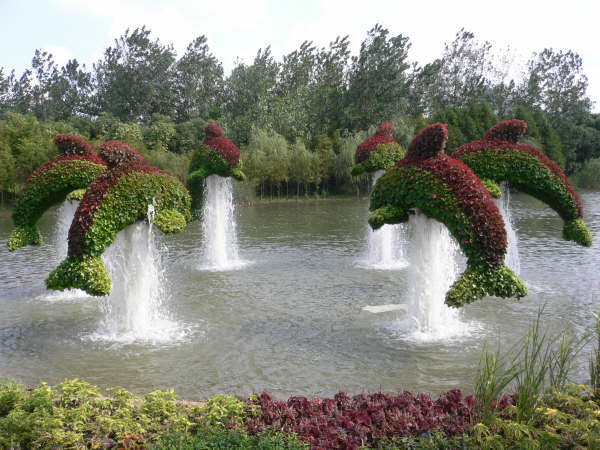 Okay, viewed it. Now will add another picture:
Very fast photography of a piggybank breaking: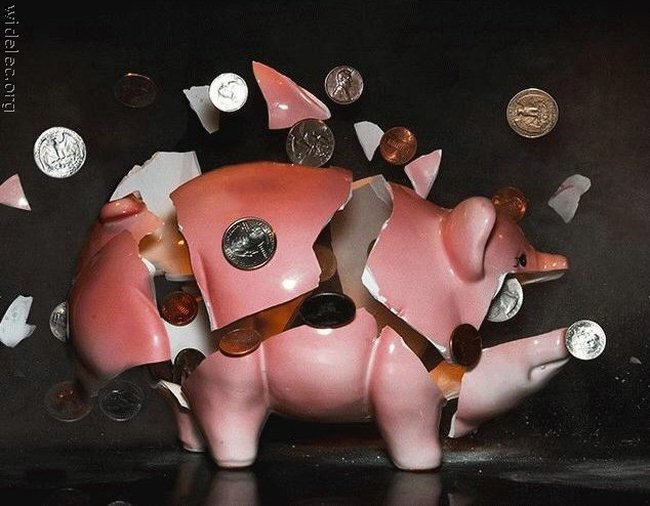 Fun!